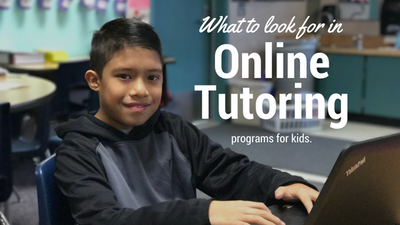 Tutoring companies say the surge in demand has been overwhelming. "It's across the board," says Brian Galvin, the chief academic officer for St. Louis-based Varsity Tutors. The company saw bookings for its online K-12 academic subjects grow 40% in April over last year at this time; it is now trying to add 10,000 more tutors and instructors, increasing its roster by 25%.
Along with its free service, Kids on the Yard Company has offering
Individual Child Life Coaching
from elementary through graduate level, ranging in price from $50 an hour to more than $75 an hour.